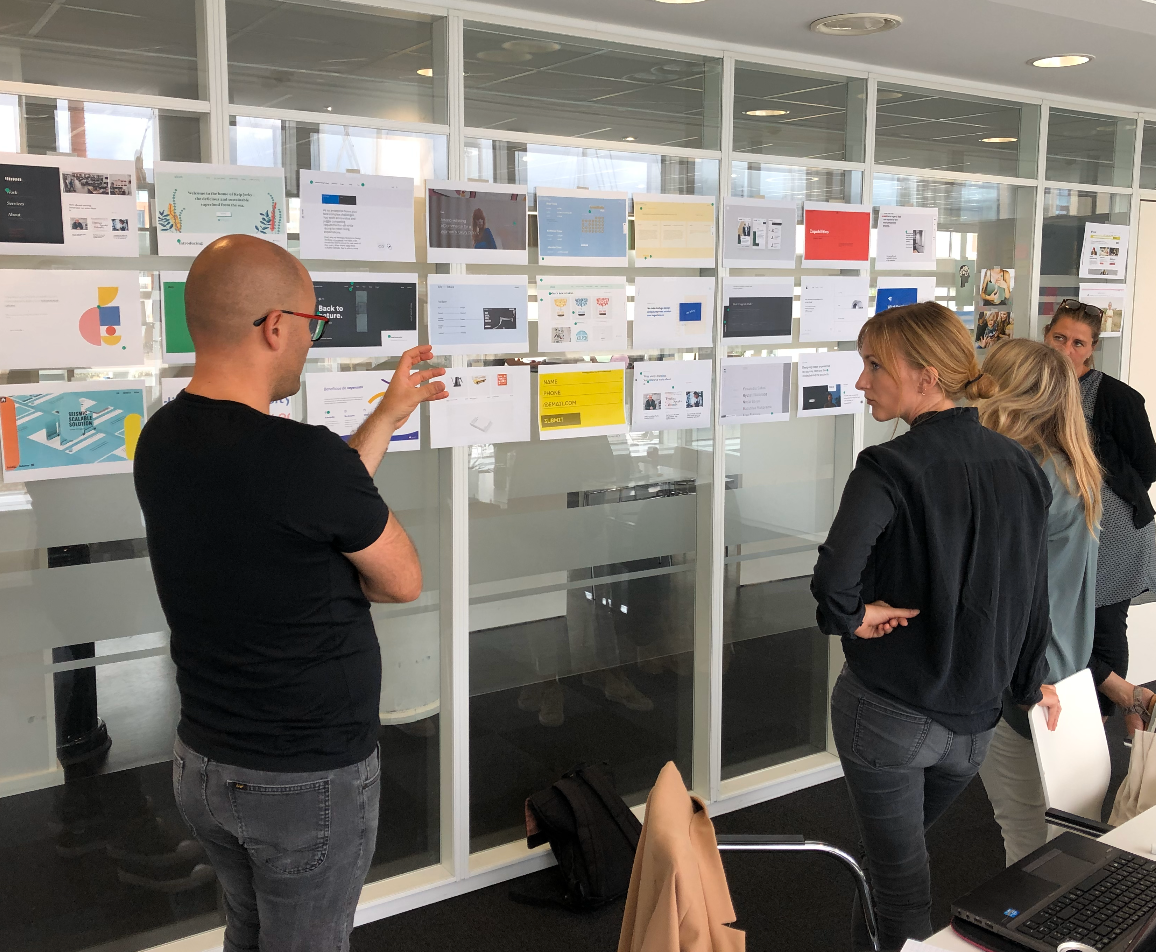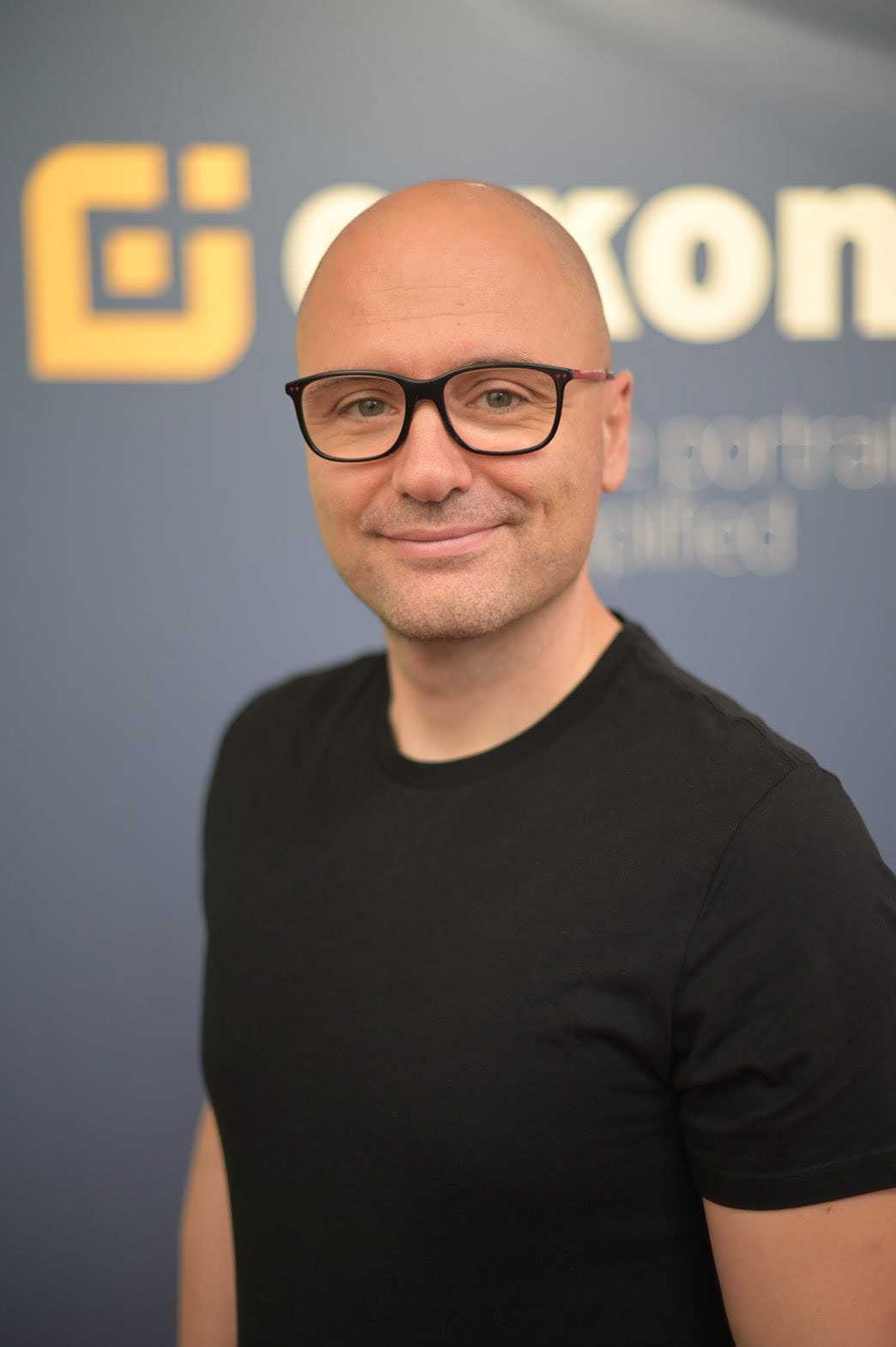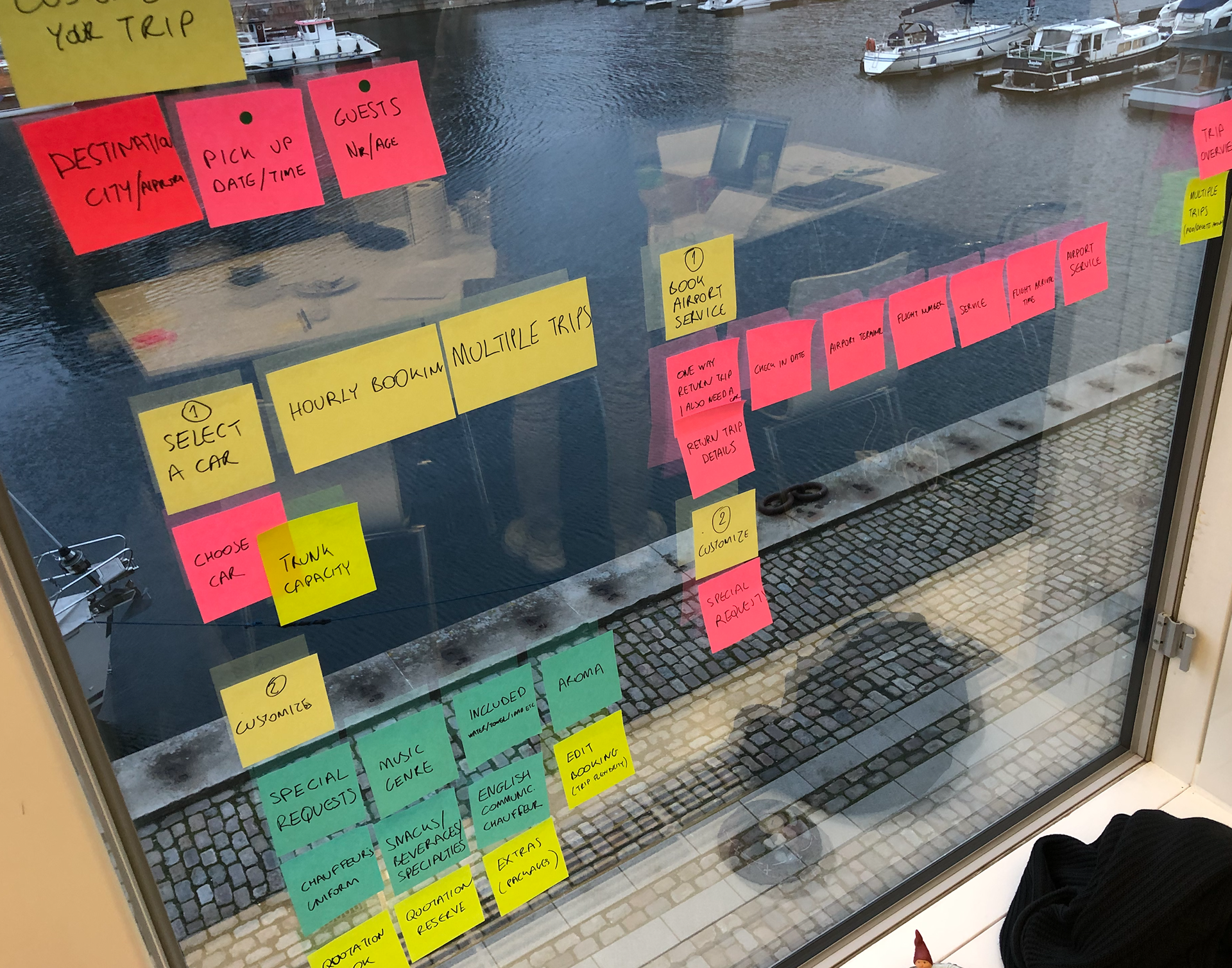 In my 20+ years career I have been working with multiple aspects of visual design (web, apps, print, video, animation) in 3 different countries (Sweden, Denmark, Greece) and from various positions (full-time employee, consultant, freelancer, startup founder).
Currently, I work as a full-time UX/UI designer in Copenhagen while I run a startup (SaaS platform) as a co-founder and Product Designer.
I am very attracted to human behavior and their interaction with technology.
If you are interested in more information or contacting me please use my LinkedIn profile.
Have a fantastic day.